Golfsguide.com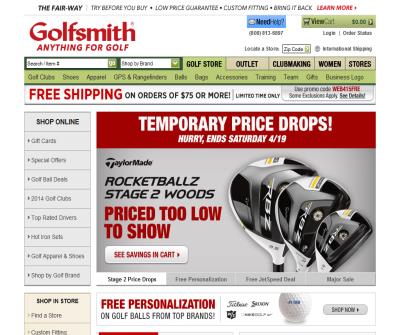 Golfsmith:Largest golf-only retailer in the world
Golfsmith superstores are an oasis for golf junkies, low handicappers and weekend golf warriors.

With golf superstores reaching from New York to Los Angeles, Golfsmith is the only true national golf retailer. Since 1973, our cons
More Info
Bob Rotella Golf Instruction - Practice Like a Pro Private Lessons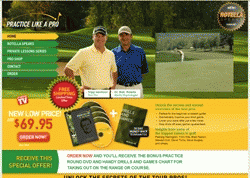 Join Date: Jan-2011 Storefront Visits: 17611
Stack and Tilt: Get Stacked with the Hottest Swing Training DVDs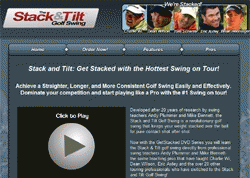 Join Date: Apr-2011 Storefront Visits: 11749
Unique Golf Gift Certificates, PGA Pro Lessons, Golf Trips, Getaway Packages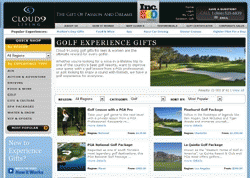 Join Date: Apr-2011 Storefront Visits: 12713

Reviewed By: - ~
Throughout the video you'll find the swing explained in increasing sophistication. It was our intent to make a video simple enough so that the lay person could improve,
Reviewed By: - Carbondale IL
"I have been reading many books, etc, for the last two years and have to tell you, I enjoyed yours the best. I have learned many things not covered in others. But what
Reviewed By: - MO
All of the courses in the program are challenging, popular greens!